Quickstarter was founded in 2020 just before remote collaboration went from a possibility to a necessity. We realized that there are thousands of qualified engineers around the world, who worked for local companies but didn't use their full potential.
So we were inspired by the idea to connect talented developers from all over the world with worthy projects without regard to locations. At first we cooperated with Ukrainian developers and after a resounding success, our geography began to expand with each new project. To date, the Quickstarter recruiting system covers almost the entire world.
Have a look at Luna and Alex avatars presenting our company!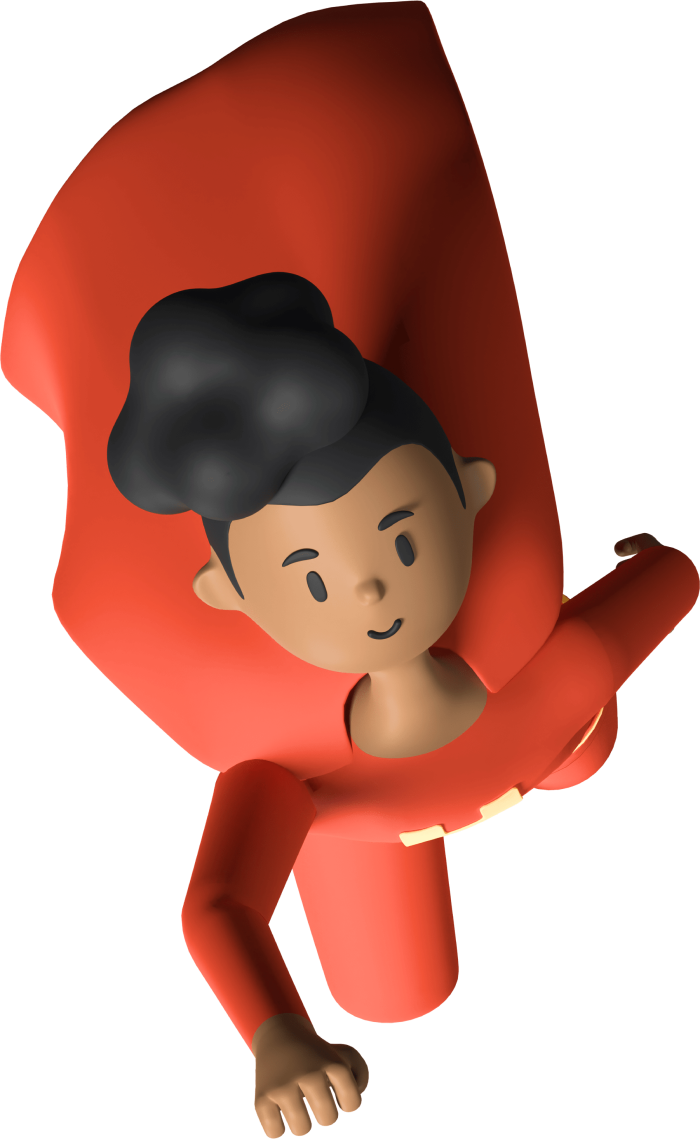 From the very first day our mission remains unchanged – we remove the sound of distance between interesting complex projects and experienced developers. We find the perfect professional matches! Our developers not only apply their knowledge, but also improve their skills by working among the best professionals from around the world.
We know that every cooperation has its problems, more so a remote ones. They must get out of the way to allow maximum productivity and job satisfaction. Therefore, we are responsible for preventing problems, identifying and solving them at an early stage.
Get in touch for Companies
Got a project you need help with? Just leave your contact details and our dedicated customer success manager will contact you in a matter of hours.
Get in touch for Developer​s
Are you an experienced and inspired engineer who is open to exciting career opportunities? Just send us your CV and our HR manager will get in touch with you.